From PHOTOWORKSHOP.COM


Workshops and Events
Night Photography Workshop
By DE contributor
Mar 2, 2014, 10:18



Learn to capture the stunning scenes of NYC at night. This workshop will cover night photography and low light conditions. The teacher will taylor the instruction to each individual, assisting with camera settings, etc, to ensure your best possible night photography workshop experience..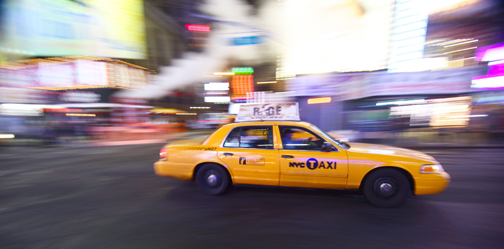 (c)Lorenzo Fariello


This Night Photo session is best suited for those with a DSLR or other (some point and shoot) cameras that are capable of manipulating the shutter speed and aperture settings, to sustain the long exposures required for night photography. We will also use the timer function on your camera and those who have one, bring a tripod (for questions about your camera's capabilities please email the instructor below).

You will learn various creative tricks for working in low light conditions and the creativeness of painting with light. The workshop will be held at the most exciting night location in NYC, near Times Square.

If you are not familiar with your camera's functions, you may wish to take The Technical Workshop prior to the Night Photography session.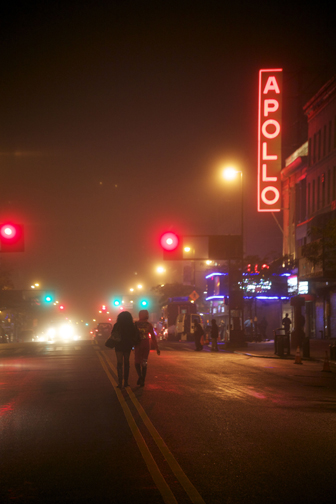 (c)Lorenzo Fariello


CLASS DETAILS
- Night workshop -2 hours
- Limited to 10 participants
- $65 per session, paid via paypal
- In case of increment weather, a text or phone notification will be sent. Students reschedule to another session (there are no refunds)



---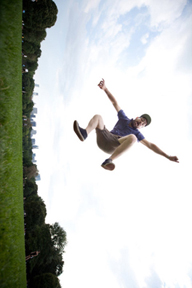 ABOUT LORENZO
Lorenzo Fariello was born in Vasto, Italy. He lived in Milan for 8 years and obtained a Bachelora Degree in Design at the Politecnico University of Milan.

His photographic career first began as a photojournalist, focusing on the social life of the Milanese youth, and then later on became a fashion photographer.

Lorenzo relocated to New York City in 2010 to continue his personal photographic exploration of the relationship between society and the urban subculture, documenting human behaviour, youth and urban decay in the big cities of not only Milan but also in New York.

Besides the Night Photography workshop, Lorenzo also teaches a Technical class held on a weekend in NYC.



© Copyright by PHOTOWORKSHOP.COM